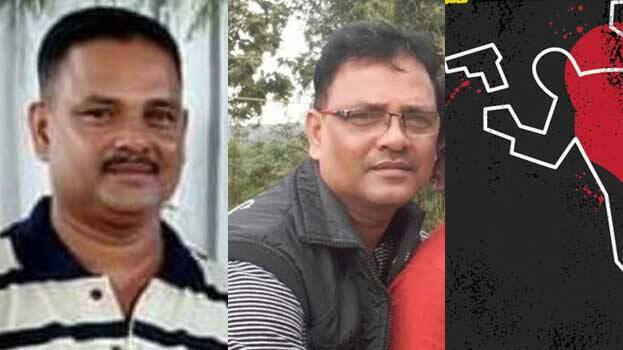 KOLENCHERRY: An ASI of Thadiyittaparambu station was found hanging in his house early Wednesday morning. He has been identified as P C Babu (45) of Kuttamasseri. His relatives and colleagues alleged that continuous mental harassment by the sub inspector led to his suicide.
His house in Kuttamasseri was submerged in the floods. He was on leave for the past two weeks for shifting things. However, the sub inspector had repeatedly threatened Babu and asked him to cancel the leave, saying the leave was not after meeting criteria. Babu said he would come back after cleaning the house but the SI did not yield. A special report was submitted to DySP against Babu seeking action against him. This led to his suicide, alleged his relatives.
Babu was a sincere official serving the force for the past 26 years. His relatives alleged that Babu was mentally harassed by the SI over petty issues. Babu begins duty at 7 am and worked till 9 pm and was a model for other policemen. His colleagues said Babu had always been a role model in writing cases, investigative skills and computer knowledge.
The new SI took charge after the last elections. He used to behave badly with Babu. He had publicly criticised Babu in front of the public outside the station in connection with a case, a month back. The two were not in good terms after that. He wanted a transfer and move to some other place. He had worked with many prominent people in Ernakulam Town. Babu reached Thadiyittaparambu station three years back. He had also worked as station writer.