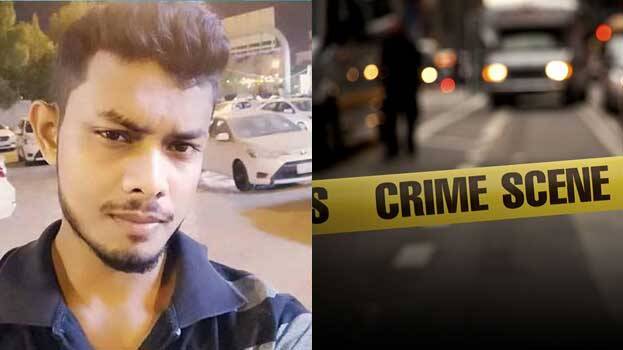 ALAPPUZHA: Following a dispute at the bar, a youth sustained injuries after smashed by a beer bottle and was chased and murdered by knocking him down with the car of a three member gang. The dead has been identified as Shameer Khan (24) of Kareelakulangara. The incident happened last night in front of the bar near the highway at Kayamkulam.
Shameer who reached the bar last night along with two of his friends asked for beer. When the security said the bar has been closed, they created a commotion. At this time, Ajmal and his friends came to the bar in a car. When they asked for liquor, Shameer who was standing there said loudly that there is nothing here. In a dispute that broke out, one from Ajmal's gang smashed a beer bottle on Shameer's head. Shameer who ran from there was chased and killed by hitting him with their car.
The police had intensified a search for Ajmal and his gang who fled soon after the incident. The police had recovered the Swift Car K L 26 C 3284 used for the crime from Vandanoor. The car was found near the house of Subhash, a native of Kayamkulam.
It has been asserted that after the murder, Ajmal and his two friends headed to their friend Subhash's house this morning. Using GPS the police traced the car. By the time the police reached there, Ajmal and his friends had fled the place. Subhash was taken into custody and a search has been intensified with his help. Police said that Subhash is an accused in many criminal cases.
The body of Shameer Khan was sent for post mortem at Alappuzha Medical College Hospital.