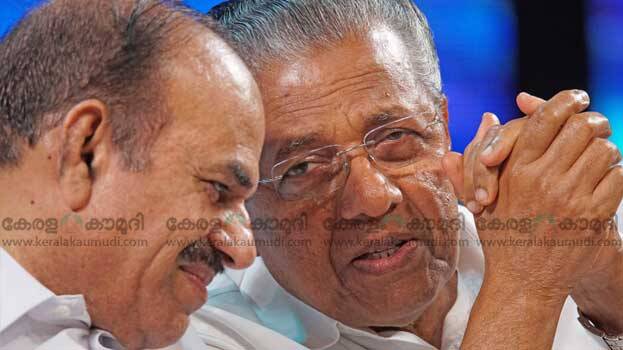 THIRUVANANTHAPURAM: CPM State Secretary Kodiyeri Balakrishnan on Wednesday said that the party members are becoming more and more leisurely nowadays which is resulting in its poor performance in the recent elections. He also criticised the members for not showing much interest in the organizational activities of the party. Kodiyeri pointed out these facts during the CPM State Committee meeting in Thiruvananthapuram.
According to Kodiyeri, the Left parties are facing tough times at the moment. He urged both leaders and workers to focus on organizational activities and show the public that the party has alternative ideas. The CPM secretary is said to have presented a document which states what all changes the party needs to undergo in order to improve the organizational level works. He added that both leaders and workers must behave properly to the public and must not be arrogant towards them. The leaders were also asked to bring in a change in their public speaking styles.
He also pointed out that party meetings and classes must focus on regaining popularity among the minds of people. This must be done immediately as the party's decline at the national level is starting to reflect at the state level also. Earlier, CPM State Secretariat had pointed out that the party has not been able to convert the State government's administrative achievements to the party's political gain. the meeting also made note of the fact that though the government has fulfilled many of its promises made in the election manifesto it has not been able to communicate its achievements to the people.