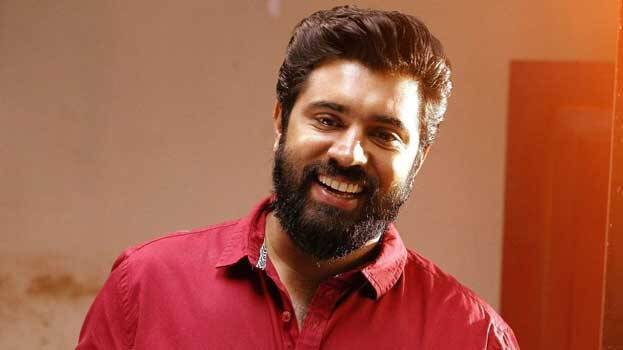 Nivin Pauly's new film 'Padavettu' will begin on September 20 in Kannur. His heroine will be someone from outside Kerala. Padavettu will be the first venture of Sunny Wayne Productions.
The film will be directed by Liju Krishnan, a drama and an ad director. 90% of the film will be shot in Kannur. Liju Krishnan said the character of Nivin will be different from other characters he had done before. Sunny Wayne had earlier produced a drama 'Moment Just Before Death' and it was directed by Liju Krishnan. Other details of the film have not been revealed.
The script of Padavettu is of Liju Krishnan. Deepak D Menon will be the cinematographer of the film. After the hit Tamil film '96' Govind Vasanth is composing music for this film. Lyrics are that of Anwar Ali.