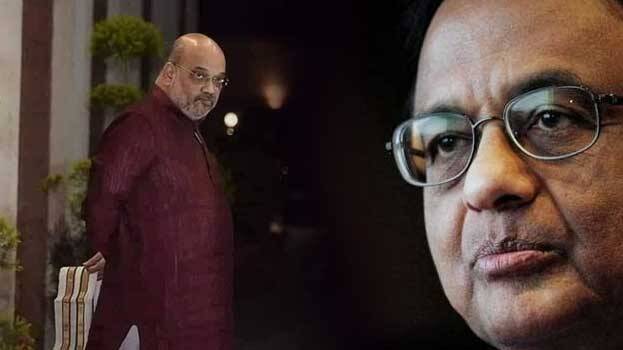 CBI have arrested former Finance Minister and Congress leader P Chidambaram in connection with the INX Media corruption case on Wednesday. However, the Congress leadership has come out accusing the BJP government of politically targetting Chidambaram. Now, Kerala BJP leader K Surendran has come out criticizing the Congress for blaming the government unnecessarily.
According to Surendran, the opposition leaders have been demanding the government to arrest those who are corrupted. However, when it starts taking action against the corrupt, they accuse the government of resorting to political vengeance. He further pointed out that though the Congress members know that Chidambaram is corrupt, they are protesting as they are worried about who will be the next to face action. Surendran added, "Both the mother and son are raising allegation after obtaining anticipatory bail. Congress leaders have plundered several crores during the period of UPA government. All those corrupted people will definitely face action."
The BJP leader also applauded the Central government for taking strong action against corruption. He said that both Modi and Shah are fearless as they don't have anything to hide from the public.