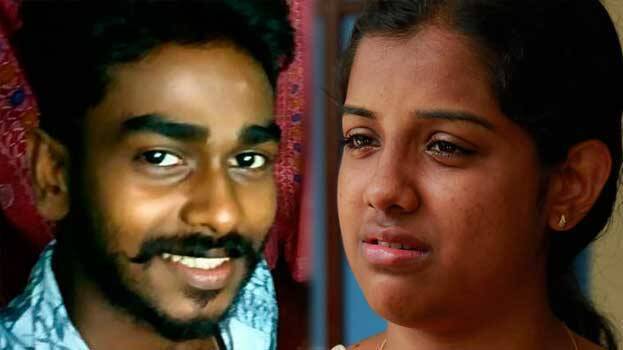 KOTTAYAM: The Kottayam Principal Sessions Court found ten guilty including Neenu Mathew's brother in Kevin murder case. However, Neenu's father and fifth accused Chacko John has been acquitted as the charges slapped could not be proved beyond doubt. The court assessed the case as the rarest of the rare and declared it as honour killing. The quantum of sentence will be pronounced day and after tomorrow. Legal experts say that as the court had assessed the case as rarest of rare death penalty is likely to be awarded against the accused.
Kevin, a native of Kottayam was found dead near Thenmala at Kollam on May 27 2018. The case is that Kevin was abducted and murdered by his fiancée Neenu Chacko's father, brother and his friends as they were against their marriage. The charge sheet filed had arraigned 14 including her father and brother.
However, only 10 of these accused were found guilty. The court acquitted the remaining four. The prosecution was not able to prove the charges against her father Chacko. In the absence of evidence for his direct involvement in the crime, he was released on the benefit of suspicion. Kevin was killed as Neenu's family opposed the marriage because he was a dalit Christian, the charge sheet filed mentioned. The court approved this and declared it as honour killing. Ten charges including murder were slapped on them. They are likely to get maximum punishment.