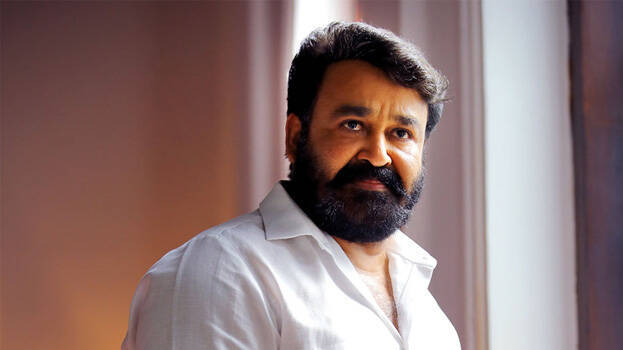 Another flood has shocked Kerala again. There are many who have lost their lives and everything. When last year's flood hit Kerala, we thought it would be an isolated event and no such thing will happen again. Exactly after a year the floods hit 'Gods Own Country' again. Actor Mohanlal came forward with some reminders for the people of Kerala trying to recover from the disaster.
Mohanlal in his blog said, "If Orissa can we too can. In the light of two years of experience, we need to change, one should recognize that relief work is not just raising money."
Before running to rescue people from landslides, using modern scientific facility and accurate planning, is it not possible to remove them from the accidental spot, asks Mohanlal.