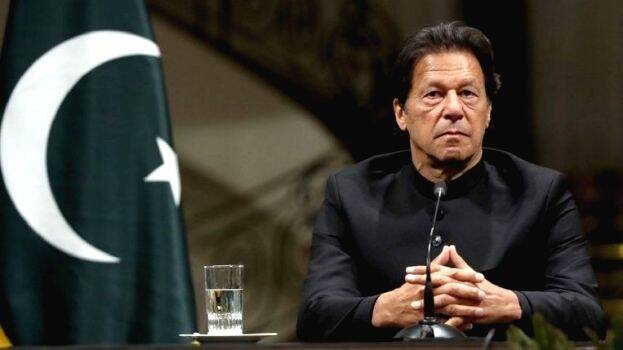 ISLAMABAD: Pakistan Prime Minister Imran Khan on Thursday said his country is no longer interested in a dialogue with India.
"There is no point in talking to them. I mean, I have done all the talking. Unfortunately, now when I look back, all the overtures that I was making for peace and dialogue, I think they took it for appeasement. There is nothing more that we can do. The conflict between nations with nuclear capability is concerning," said Khan in an interview published in the New York Times.
This comes after various leaders around the world asked Pakistan to engage bilaterally with India to end tensions that escalated following New Delhi's decision to reorganise the state of Jammu and Kashmir. India has repeatedly made it clear that talks with Pakistan are only possible after Islamabad stops sponsoring terror.
Imran Khan even failed to get the support of the United States despite his highly publicised visit last month to Washington where he supposedly struck a friendship with President Donald Trump. During a phone conversation last week with Khan, Trump made it clear that Kashmir issue should be resolved through a bilateral dialogue between India and Pakistan.