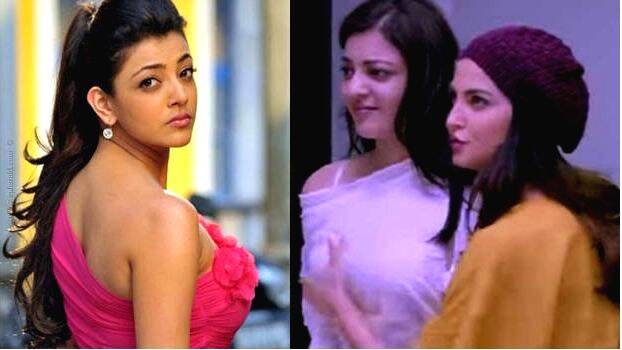 The Censor Board has proposed for 25 cuts in the movie 'Paris Paris', a Tamil remake of Hindi blockbuster 'Queen'. The makers of the movie will go for an appeal against the decision of the board. The Censor Board has also given an 'A' certificate for the movie.
The movie stars Kajal Aggarwal in the lead. A scene in the movie's trailer where co-actor Elli Avram grabs Kajal's bosom had created controversy. Criticism was such that the director is trying to sell the movie with such scenes.
However, the director Ramesh Aravind said that there is nothing obscene in the scene and that it's an exact recreation of a scene in the movie 'Queen' between Kangana Ranaut and Lisa Hayden.
Responding to the Censor Board's decision, the lead lady Kajal Aggarwal said that the board proposed to cut scenes that are common in day-to-day lives. She is hopeful of releasing the movie without any cuts.
Queen is getting a remake in Malayalam, Kannada, Telugu and Tamil. Manjima Mohan will be seen in the lead character in the Malayalam version.