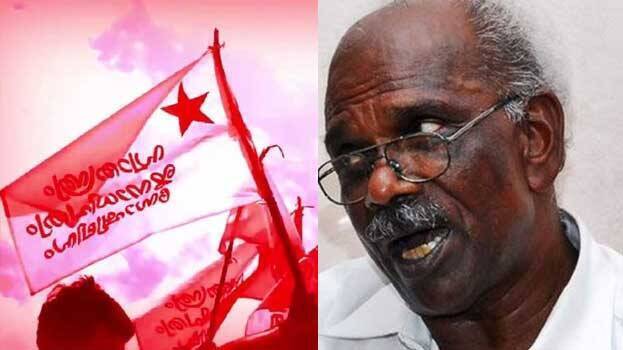 KOCHI: Power Minister M M Mani has come out to congratulate the SFI for winning hands down in the Mahatma Gandhi University election. "If anyone tries to blow out the flame, it will flare up. For over the past one month, TV channels have been incessantly spreading lies to destroy the SFI. Those who conduct channel talks, had appointed lie specialists. And after making them appear as impartial persons, the channels have been trying to baffle people.

The students' community, who realised the wrong information spread by such people, has again proved that SFI is right. Because of that, this is a big win. Congratulation to all students who worked towards this shining victory," Mani said.

Out of 130 colleges affiliated to MG varsity and lying in Ernakulam, Pathanamthitta, Idukki, Kottayam and Alappuzha, SFI won with big majority in 117 colleges.