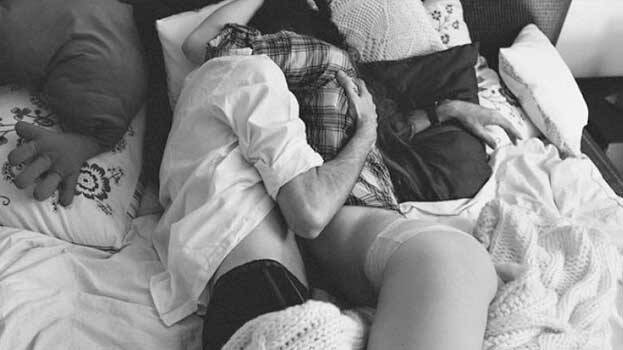 Sex is one of life's intimate pleasures. But as much as most people love a good session, there are things we really dislike about it too.
Sex toy company Lovehoney surveyed 3,000 adults about what they hate the most in the bedroom.
The most common thing women hate about getting it on is the self-conscious feeling during the act, with 30% of respondents giving this answer. Men, on the other hand, said their top sex distaste is when it's over too quickly, with 34% checking this box.
Women hated sex that ends quickly as well, with 29% going with this answer. Other things women disliked include not having an orgasm (28%), interruptions (27%), and not getting enough foreplay (24%).
The men sex-loathe list included factors like not bringing their partner to orgasm (30%), interruptions (28%), not having an orgasm (21%), and catching an STI (17%).