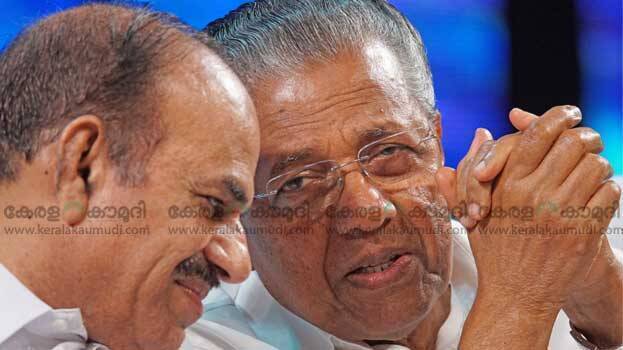 THIRUVANANTHAPURAM: The CPM has decided to mellow down on its stand on Women's entry in Sabarimala, probably due to the backlash it received on the issue during the recent Lok Sabha poll.

It was CPM state committee meeting held recently that put forward suggestions in this regard. It decided not to take any initiative in ensuring the entry of women in Sabarimala.

Regional units of the party across the State will be asked to respect the sentiments of the Sabarimala devotees. Several instructions for correcting the mistakes from the part of the party was also given at the meeting that had been going on for the past two days.
The suggestions are:

"Leaders should go into the middle of the masses and do the party works. Believers should also held close to the party. For that, party activists should become more active in regional temple committees. Party workers should become members in temple committees as in Kannur. In controversial decisions, anti-party stands should not be taken publicly. This will create the feeling that party activists are distancing from the party.

The party workers should not extort money while going around from home to home to collect party funds. They should not get angry but behave politely with people those who don't give fund. People who don't give fund should not be politically harassed, as well.
The party workers should take an active participations in wedding and other functions in their locality. Certain ministers should also should not turn their back on party workers."