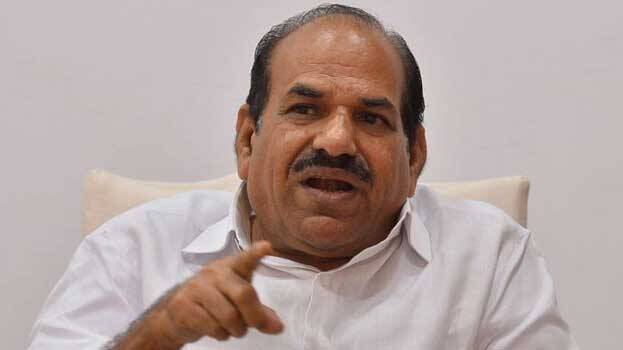 THIRUVANANTHAPURAM: The congress in the state is taking a stand which helps in the growth of Sangh Parivar organisations for temporary gains, said CPM state secretary Kodiyeri Balakrishnan. The RSS is carrying out activities in the state using the administrative powers of the centre. Party's activities should be timely adjusted to meet this challenge, he said after the CPM state panel meet.
Kodiyeri said changes should be brought in party activities from state to branch committees. Party activists should interact more with the public. Presently the party's popularity has diminished. All leaders should try to behave politely with the public. Minority communalism is on the rise in Kerala. Jama Ath Islamic and Popular Front are leading this, he openly said at the meet.
Considering the change in the political scene, timely changes must be put into action. Party members should be made effective. Cadres will be given political education. The BJP is trying to woo left-wing activists. Both the BJP and the Congress misled the people on the Sabarimala issue. The party should not act as a center of power and comrades should be with the people, he said.