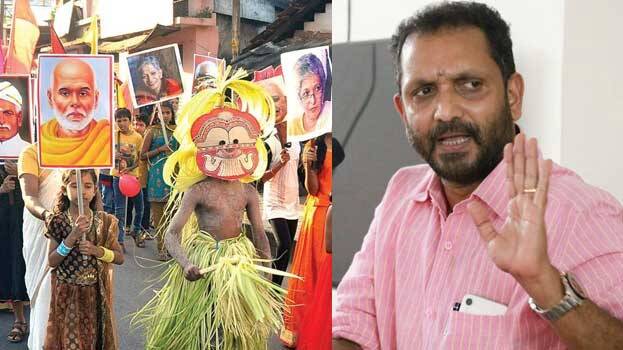 THIRUVANANTHAPURAM: BJP state general secretary K. Surendran said that the CPI (M) won't regain the support of believers. In a post on Facebook, Surendran stressed that the believers will send them running if they try to conquer temples through crook or organizational power.
"After campaigning for a secular Sree Krishna Jayanthi they had to ditch it, which is proof for this. The government will face legal setback for the police actions and fake cases in Sabarimala", Surendran said.
He lashed out at the Communist Party in Kerala by saying that the people don't value them and they are facing setback whatever they plan.