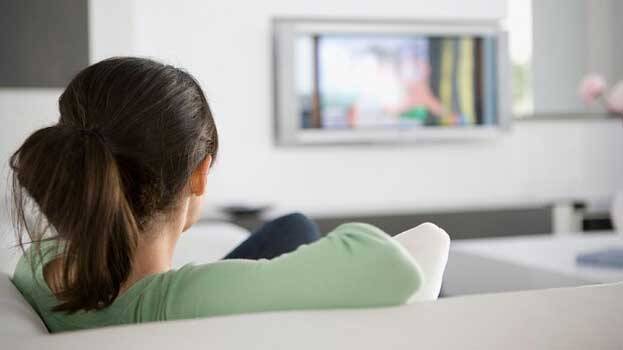 KOTTAYAM: In a strange incident, a woman hacked her husband for asking food while she was watching TV serial. She got irked with her husband Abhilash, a native of Manarcaud, after a dispute broke out on her watching serials. He has been admitted at the Kottayam medical college hospital.
Abhilash reached home in an inebriated condition. Abhilash's wife, who was watching the serial, did not mind him. As he could not tolerate it, he spoke harshly and a verbal dispute broke out. When his in-laws intervened, the situation turned worse.
In the meantime, she hacked him using a knife. Following the incident, the Kumarakom police arrested the woman and her parents, but were later released on bail. Police said that he often reaches home drunk and has a fight with his wife regularly.