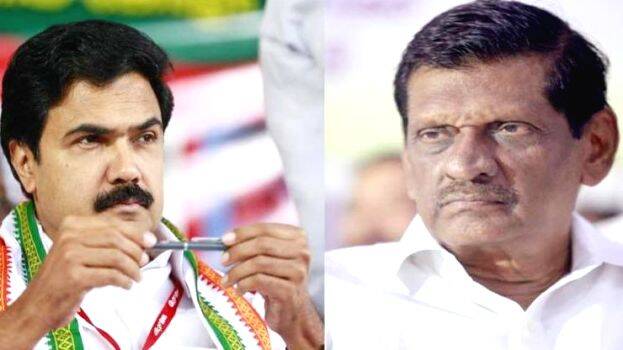 KOTTAYAM: As the date was announced for the bypoll in Pala, Joseph group and Jose K. Mani group has come up with a claim for the seat. For the statement of Joseph M. Puthussery that they will recognize the decision of the committee presided by Jose K. Mani, Kerala Congress Working President P.J. Joseph said that the party has assigned him to decide the candidate.
"Party has assigned me to decide the candidate. The candidate with winning possibility should be considered. No one is under consideration now", P.J. Joseph said.
However, Jose K. Mani said that the candidate will be announced after dialog with UDF.