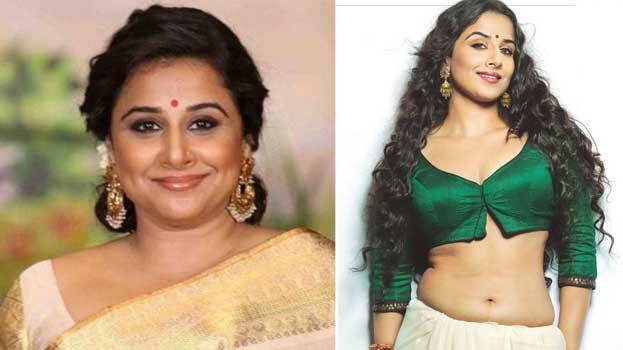 By portraying strong female characters, Vidya Balan has earned the name of being a good actress. But even good actresses could get ridiculed for their body. Such ridiculing could even destroy their careers. But Vidya is strong to face any such insults.
"I don't see and hear their criticism. I am able to love myself in this state and live happily. So other things don't mess up my mind", Vidya said.
"I don't have a flat abdomen like other actresses. When I wear a tight dress, you think that I'm pregnant. Then I'm sorry. I cannot do anything about it. I'm not ashamed to open up about it", she added.
On the work front, Vidya acted in the movie 'Mission Mangal' with Akshay Kumar in the lead. Tapsee Pannu, Sonakshi Sinha, Nithya Menen, Kirti Kulhari, Sharman Joshi did important roles in the movie directed by Jagan Shakthi.