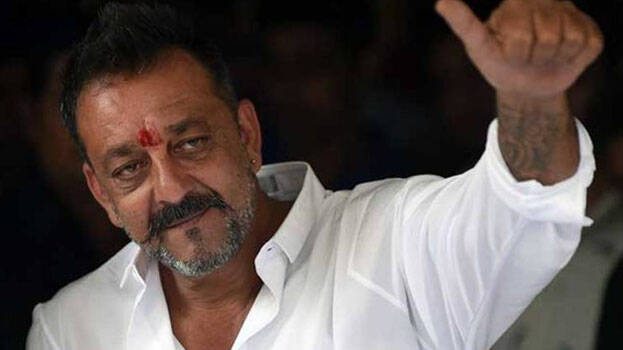 MUMBAI: Latest reports suggest that Bollywood actor Sanjay Dutt is all set to make a re-entry into politics. It was Rashtriya Samaj Paksha founder and Maharashtra minister Mahadev Jankar who revealed that the actor will join his party soon.
Though Dutt had joined the Samajwadi party 10 years ago, his wasn't a successful political journey. However, with the RSP gaining more prominence in Maharashtra, it is expected that the party is trying to rope in popular names like Sanjay Dutt. Sources close to the part says that Dutt may even contest in the next assembly elections.
Rashtriya Samaj Paksha is a political party which represents the Dhangar community in Maharashtra. Meanwhile, the family of Sanjay Dutt has a Congress tradition as his father, late Sunil Dutt, was the Minister of Youth Affairs and Sports in the first UPA government while his sister was a Congress MP from Mumbai.