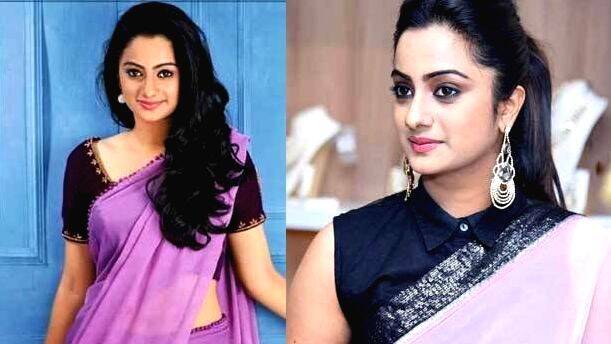 People in the film industry has divided opinion on Namitha Pramod's decision to stop acting after marriage. The actress said that her decision was praised by many including the actors in the industry. Namitha was speaking in an interview to a private FM channel.
Namitha said that she values family life very much and the decision is because of that.
"There won't be many problems with other jobs. But in cinema, one has to leave their family for around 70 days. When you have children, who'll look after them? Our mother care for us very much. So I have a wish to become a good mother. Many appreciated my decision, including actors", Namitha said.
Namitha also said that she might tie the knot within four or five years.
"I'll start thinking about marriage once someone special comes into my life", Namitha said.