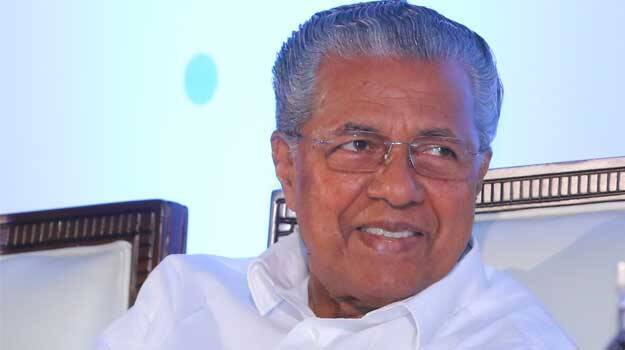 A group called Samskara is donating money from Britain and Ireland to the chief minister's flood relief fund. "We have decided to donate money to the chief minister's relief fund, according to the willingness expressed by those here for donating money to the flood victims. The need of the hour is to understand the problems of the people of our country," the organisers of Samskara said.
The donators are

Jaya Prakash Marayoor, Vinnayan Kumaran (Bellfast), Reji Kurikkal (Protadown) from Northern Ireland
Lince Aynad (Liverpool) from Britain; Manambur Suresh from London, Sugathan Thekkepura from Croyten

Ex-councillor Rajendran, Ajayan, K M Hashim, C S Jyothi, S Rajendran.

P S Indulal from Voking.