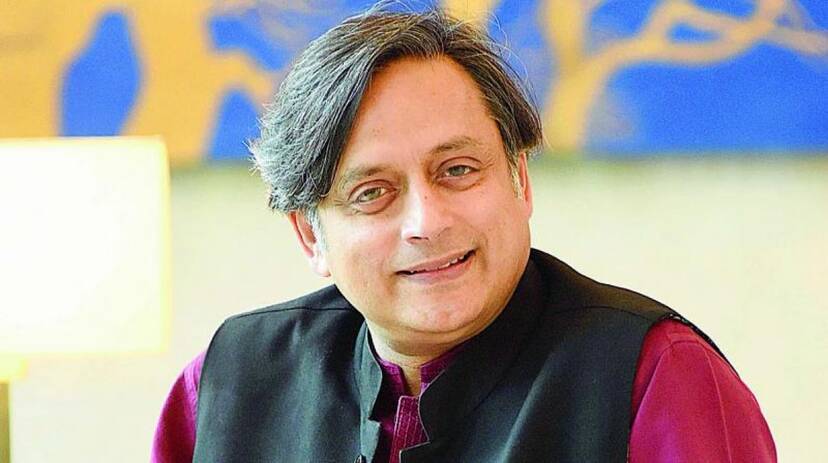 THIRUVANANTHAPURAM: Shahsi Tharoor MP has said he has no criticised a Congress leader in Kerala even 10 percentage of how much he has criticised Prime Minister Narendra Modi.

He said this on Wednesday in reply to an explanation sought by the KPCC on his pro-Modi statement.

"I have never praised Modi and my wish is that Congress should unitedly make a comeback. I said good things about only good works done by Modi. Only then can we criticise his errors. But, I was depicted as a Modi's extoller" Tharoor said in his explanation.