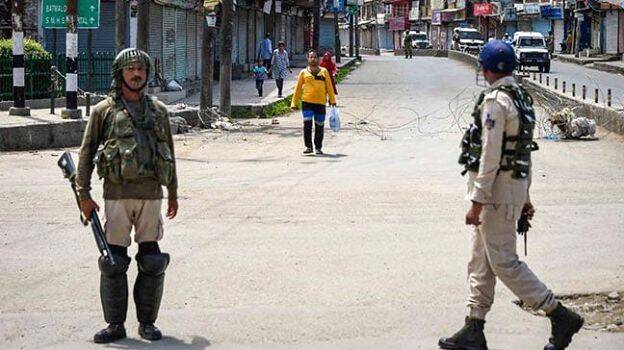 KOLLAM: The district Collectorate here received a message from Pakistan that demands the Indian Army to leave Kashmir. The WhatsApp message was received by the district disaster response force. Kollam west police registered a case and started investigations.
The message was sent from a Pakistan based mobile number that starts with 82. It was received around 10.45 pm on Tuesday. The message was in Hindi and Urdu.
The message has an anti-India statement which also claimed that Kashmir is their nation. The cyber cell is assisting the investigations. Details of the message were given to security agencies by the Intelligence Chief. NIA will also conduct an investigation.