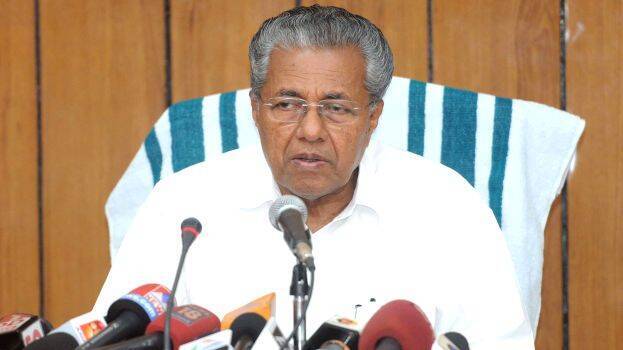 THIRUVANANTHAPURAM: Chief Minister Pinarayi Vijayan on Thursday reaffirmed that the state government stands by the Supreme court order to allow entry of women into Sabarimala temple. The CM also added that the government failed to deal with the several allegations against it which eventually led to LDF's failure in the Lok Sabha elections.
While adding that the government is not against the believers, the CM said that the government will not change its stand regarding the Sabarimala issue as it is a court order. Pinarayi also took the opportunity to attack the BJP for trying to politicize the Sabarimala issue in order to turn the tide against the government. According to him, even the Central government has said that it won't introduce an ordinance against women entry in the temple. Thus, the BJP was cheating the people of Kerala by giving false promises to the people, he said.
He further added that the Pala by-election will be an assessment of his government and will be very crucial. He also expressed hope that people will stand by the LDF in the by-election. He also added that people must take note of the recent natural disasters and reassess the procedures regarding the construction of buildings accordingly. The government will extend support to construction procedures which make sure that the natural resources are not exploited, he added. The CM hinted that the government is considering the introduction of the pre-fabrication method in the LIFE mission projects.