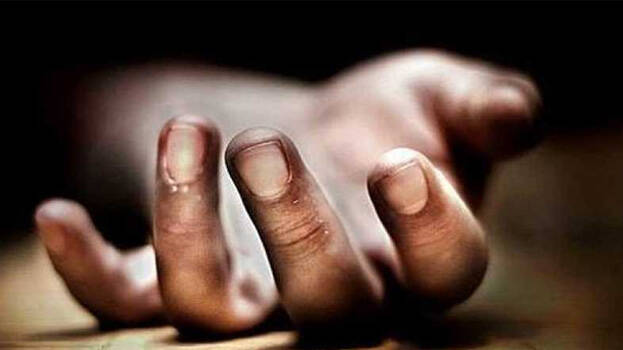 KOTTAYAM: A 19-year-old girl was beaten to death with a piece of log. The incident happened early Friday morning at Karukachal near Shanthipuram. The girl is a native of Ranni. The girl admitted at Kottayam Medical College Hospital succumbed to her injuries this morning.
The police has taken into custody Subin Mohan alias Maneesh, her lover and a native of Kunnanthan. He has been admitted in the hospital after found in a drugged stage.
Changanassery DySP S Suresh Kumar, Karukachal circle inspector Salim and sub inspector Rajesh Kumar reached the spot. The girl who was bleeding profusely was first taken to Kottayam General Hospital and later at Kottayam Medical College Hospital.
Subin abducted the girl and was staying with her at a rented house in Shanthipuram. Subin was a drunkard and a drug addict. He used to torture the girl daily. Those nearby never used to interfere as it happened daily. But hearing some noise yesterday, they found the girl lying down bleeding profusely. They informed the police and they took her to the hospital.