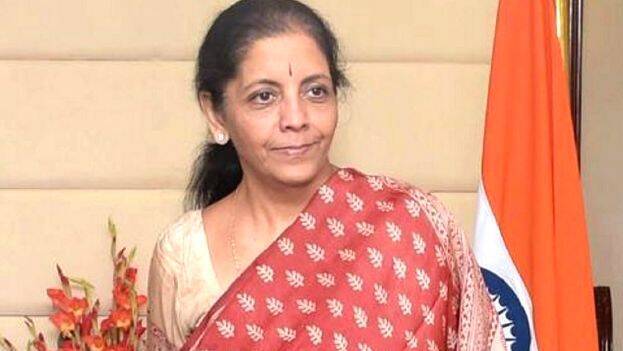 Finance Minister Nirmala Sitharaman has announced the merger of Punjab National Bank, Oriental Bank of Commerce and United Bank. Speaking on consolidation of the three public sector banks on Friday, the minister said the target bank will be the second largest public sector bank with a business of Rs. 17.95 lakh crore, "1.5 times the size of Punjab National Bank".

The Finance Minister also announced three other PSU bank amalgamation plans: Canara Bank and Syndicate Bank; Union Bank of India, Andhra Bank and Corporation Bank, and Indian bank with Allahabad Bank.
After the mega PSU bank consolidation drive, there will be 12 public sector banks in the system, as against 27 in 2017, the Finance Minister added.
Announcing a number of steps to empower the public sector banks, the Finance Minister said that a board committee of nationalised banks will appraise the performance of general managers and higher positions.
She also said that chief risk offers will be recruited at market-linked compensation to attract best available talent. The Finance Minister also said that loan recoveries have hit a recover level of Rs. 1,21,076 crore. Gross non-performing assets (NPAs) - or bad loans - have come down from Rs. 8.65 lakh crore to Rs. 7.90 lakh crore, she added.
Courtesy: NDTV