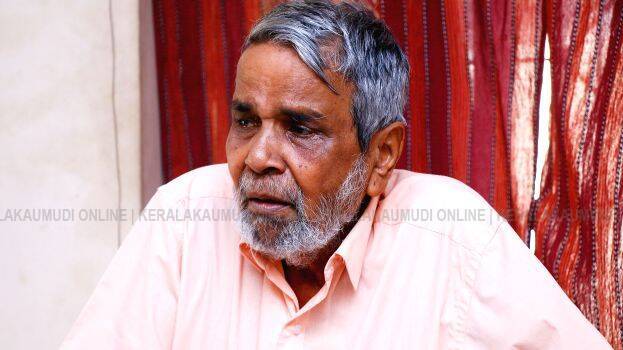 THIRUVANNATHAPURAM: Violinist Balabhaskar's father K C Unni has reiterated that the accident in which his son died was an engineered one.
"There is something fishy about the accident. I don't have trust in the Crime Branch investigation and discoveries. The truth will come out only if the CBI takes over the case," he said in an interview to Kerala Kaumudi.
"I had submitted details of all suspectable financial dealings of my son to the crime branch in the complaint given to it but no sufficient inquiry was made into it.
The Crime Branch's explanation was that in many doubts raised, they were not getting sufficient evidence.
In the 11-month long inquiry, the Crime Branch was able to find only that Arjun was driving the car.
Though we had repeatedly told them this, they were not ready to believe it.
There were attempts made by Driver Arjun to escape from the case with the help of certain witnesses by creating the impression that Balu was driving the car at the time of accident. Why did Arjun tell the lie that he didn't drive the car if the accident was not engineered?
The Crime Branch was also not able to find any connection between Palakkad Ayurveda hospital owners and the accident, despite Balu's financial dealings with them. The Crime Branch only took into account their statements.
Two persons claimed to be Balabhaskar's managers are now facing investigations regarding gold smuggling. There is also doubt about their role in the accident.
All these things have to be found out and that is why we have been insisting on a CBI inquiry.
I have directly handed over a memorandum to the chief minister, pointing out our concern and he has assured me of all necessary help.
We have trust in the chief minister and the government and we hope that the case will be transferred to the CBI," he said.