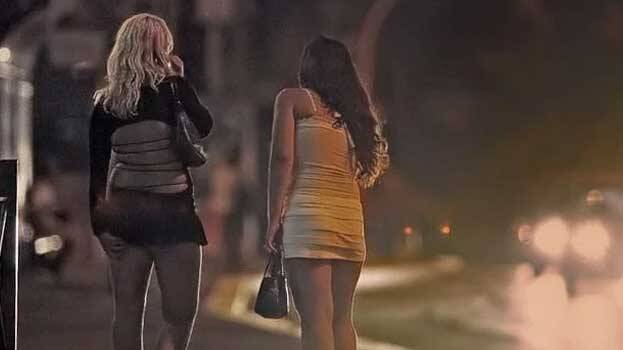 1. New Zealand
Prostitution has been legal in New Zealand since 2003. There are even licensed brothels operating under public health and employment laws. This means that the workers get benefits just like other employees.
2. Australia
The legal status of prostitution in Australia is different from state to state. It is legal in some areas and illegal in other parts. Same is applicable for brothel ownership.
3. Austria
Prostitution is completely legal in Austria. However, the prostitutes need to register, undergo periodic health examinations, be 19 years old or older, and pay taxes. However, there are reports of smuggling and forced prostitution here.
4. Belgium
Prostitution is not only legal but there are also state of the art brothels with fingerprint technology and keycards.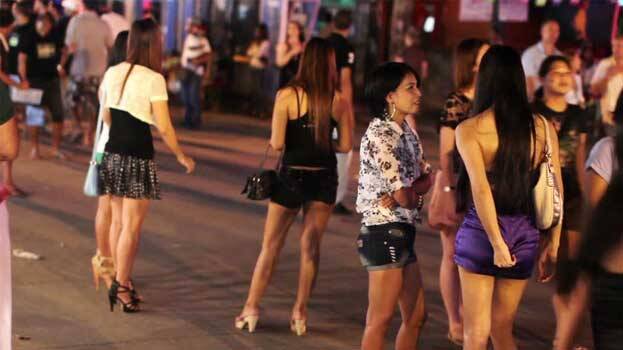 5. Colombia
It is legal to work in the sex industry in Colombia, but pimping isn't. Prostitution is prominent in cities such as Cartagena and Barranquilla.
6. Denmark
Prostitution is allowed here. The government even helps those with disabilities get laid. But forced prostitution and pimping is illegal.
7. Ecuador
Everything related to prostitution is legal here. You can sell your body, run a brothel or be a pimp with no legal consequences. But forced prostitution is banned.
8. France
Prostitution is legal in France, but soliciting in public is still illegal. Pimping and brothels were outlawed in France in 1946.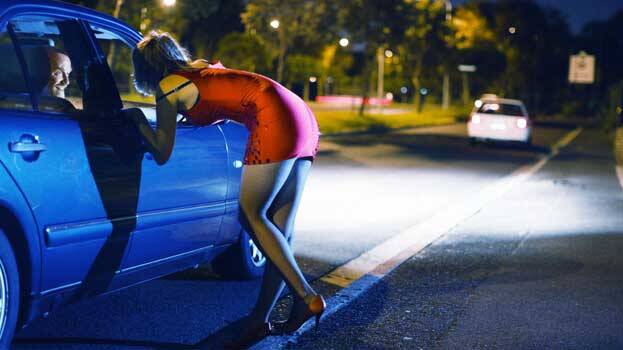 9. Germany
Prostitution was legalized in Germany in 1927 and there are even state-run brothels. The sex workers are provided with health insurance, pension and have to pay taxes.
10. Netherlands
The Netherlands is famous for its red streets and prostitution is obviously legal here, just like normal business. They've always had a slightly more open way of dealing with things considered taboo in other places.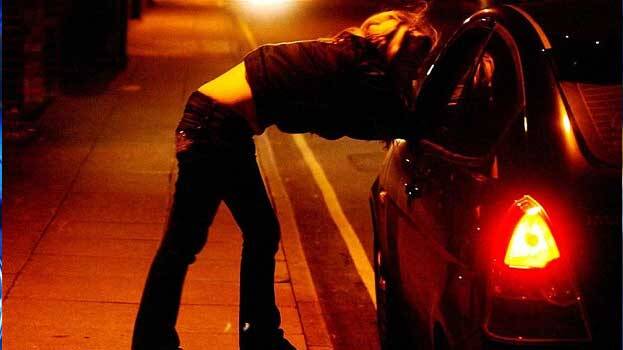 Where does India stand?
As per the Immoral Traffic Special Act, a woman can use her body for private and commercial purpose, but soliciting and public prostitution are illegal. Owning a brothel is also against the law, but the red streets in India prove that these laws are rarely enforced.