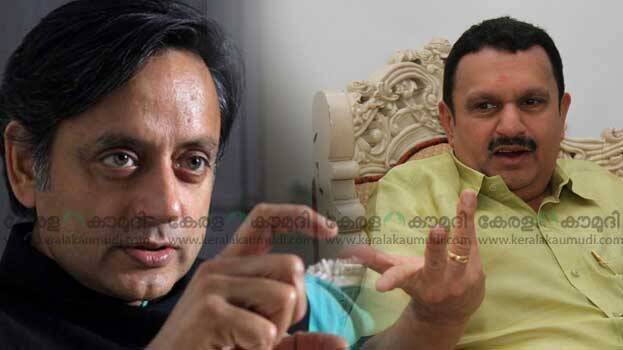 THIRUVANANTHAPURAM: The fight of words between Shashi Tharoor MP and Congress leaders doesn't seem to end as K. Muraleedharan has come up with another response to the Thiruvananthapuram MP.
"Thiruvananthapuram is an assured constituency of Congress and Vadakara is a CPI (M) stronghold. UDF wins here are because of Modi hate. I didn't criticize Modi in Oxford English. Even when I left Congress I never supported BJP", Muraleedharan said. He added that the party might have accepted Tharoor's explanation as they found it to satisfactory but he is firm on his stand.
Muraleedharan's statement came after the KPCC's official decision to stop controversies related to Modi praise. In his statement, Tharoor wrote that he never praised Modi and will remain as his critic. Congress leadership asked leaders to stop the controversies related to the subject, but it seems that there is a strong discontent and rage among the activists.
There are assumptions that Tharoor's remarks have been a blow to the state sector of Congress. The minorities are extremely unhappy with it. Leaders came out to talk against Tharoor due to the build-up tension surrounding Tharoor's tweet. Congress is anxious whether this controversy could lead to a setback in the bypolls.