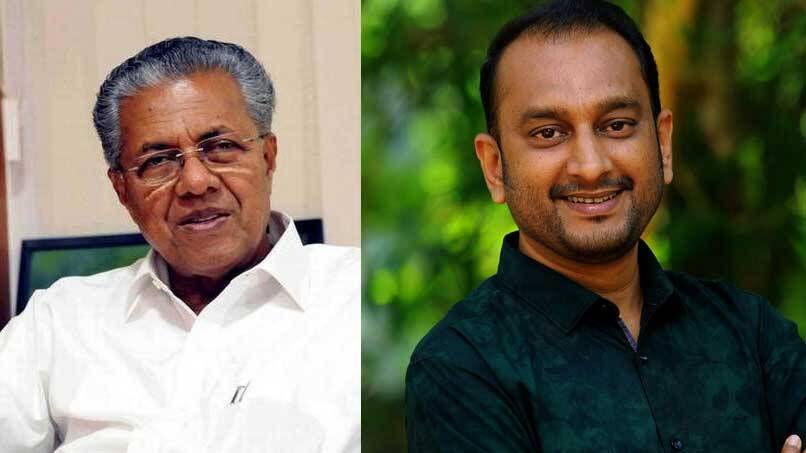 THIRUVANANTHAPURAM: A day after several MSF leaders were accused of raising Pakistan national flag in Perambra Silver college, Youth League leader PK Firos has lashed out against the state government. He also said that instead of booking MSF leaders, the police should file case against BJP activists.
In his Facebook post, Firos alleged that it is Sangh Pariwar that has worked behind the controversial incident. The Sangh Pariwar has been trying to divide people in the name of religion, he said. He also pointed out that some BJP members had earlier accused Muslim league of raising Pakistani flag in Wayanad during a felicitation ceremony given to Rahul Gandhi. According to him, it is the Sangh Pariwar that is again trying to divide the people by portraying MSF flag as Pakistan's flag.
Earlier, the Perambra police had filed a case against 30 MSF leaders regarding the incident. Firos urged that the state government must take care that it's police moves in the right direction and take action against BJP members for attempting to instigate a communal riot in Kerala.