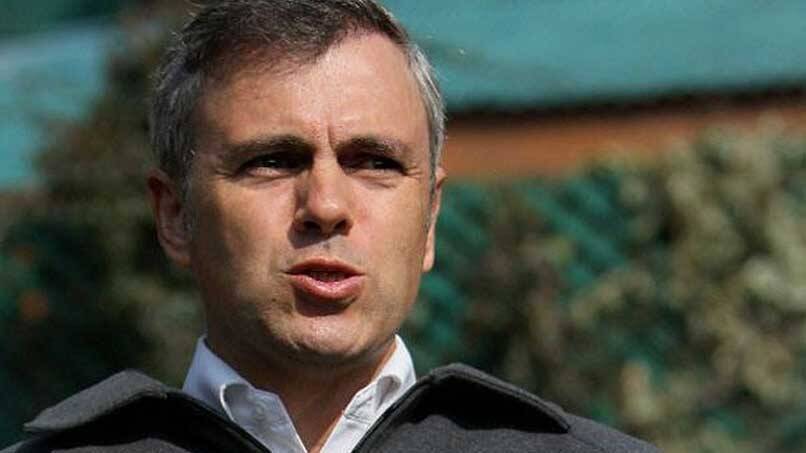 SRINAGAR: Former Chief Minister of Jammu and Kashmir and the National Conference leader Omar Abdullah has pronounced that he will not shave his beard till he is released from detention. Abdullah's family members met him at the Hari Niwas, a state guesthouse-turned into jail in Srinagar. Safia Abdullah, the elder sister of Omar Abdullah and her two kids and a paternal aunt met him.
"I had met Omar Sahab thrice during one week. Since we were allowed by the magistrate to meet him, today morning also I went with my kids' aunt to meet him. He is completely unaware of what is happening outside. His satellite TV is not working", Safia told India Today TV.
"We have provided him with a number of CDs of his choice. He is reading books and watching films. Omar Abdullah is growing his beard and is not shaving. When I asked him why he is not shaving, he said he will not shave till he is released from jail" Safia Abdullah added.