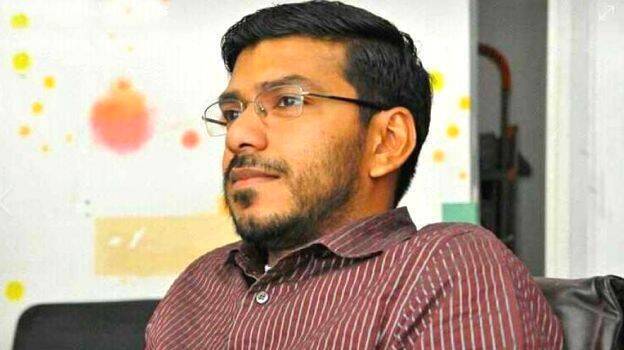 ALAPPUZHA: The audio clipping of the trap laid by NRI Nazil to trap SNDP yogam vice-president Thushar Vellapally in UAE chenque case is out.

The telephonic conversation believed to be that of petitioner Nazil Abdullah is out. The talk is about the help sought by him from a person called Kabeer to trap Thushar.

Nazil tells his friend Kabeer to somehow procure the blank Thushar once he (Thushar) gave to a person in Kerala. "If we give Rs Five lakh to that person, we shall get that cheque. Using that I will play a trick. We can share equally (50-50%) the amount we get from Thushar," Nazil promises to Kabeer.

This conversation proves Thusar's stand that he has never given such a cheque to Nazil. If the audio clipping's authenticity is proved, there is every chance for the complainant to become the offender in the case.