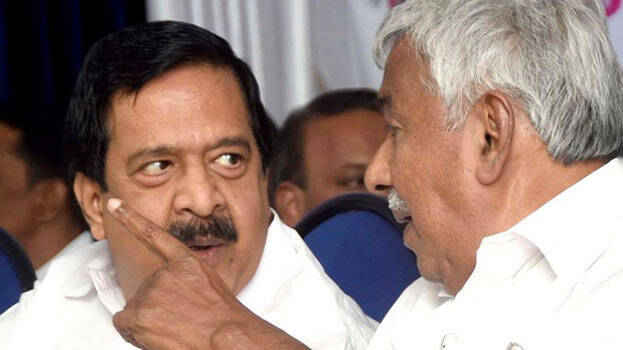 THIRUVANANTHAPURAM:The government has handed over 2006 Titanium effluent treatment plant graft case to the CBI. The decision on this was taken by the State government heeding to the reccomendation of the Vigilance department.

Former Chief Minister Ommen Chandy and Opposition leader Ramesh Chennithala are the accused in the case. Minister VK Ebrahim Kunju and former TTP chairman T Balakrishnan are among the other accused in the case.

Including bureaucrats, six persons are accused in the case. The Vigilance had earlier found that the government had incurred a loss of Rs 80 crore due to corruption in buying equipment for the disposal of the waste.

The investigation into the Titanium Corruption case started in 2006. The then minister K K Ramachandran was in charge of State Pollution Control Board when materials required for the construction of the Titanium plant were imported.

But the contract was given to a Finland company through MECON company at the behest of Congress leader Ramesh Chennithala.
It is alleged that deal involved a corruption to the tune of Rs 256 crore.