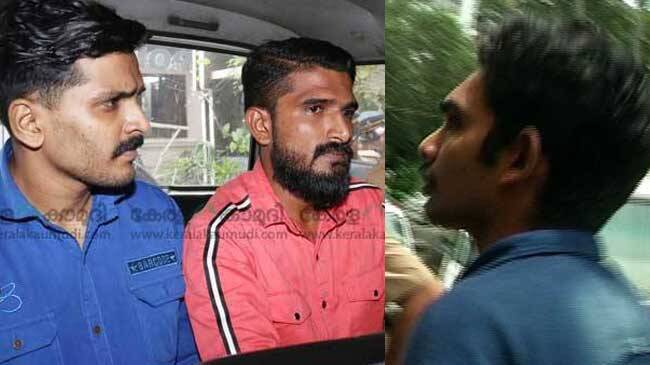 THIRUVANANTHAPURAM: Gokul, one of the accused in the PSC exam fraud case, admitted that he had sent answers through SMS using a leaked question paper. He was quizzed by the police. However, the accused said that he has no knowledge of how the question paper got leaked.
Gokul said that the answers were sent with the assistance of a friend who runs a PSC training centre. He also gave a statement that the mobile phone used for the malpractice was lost. Meanwhile, the Crime Branch also quizzed the officers who were on exam duty that day. PSC secretary has handed over the details of all the officers on duty to the Crime Branch.
Accused Sivaranjith and Nasim had admitted that they committed malpractice in the exam.