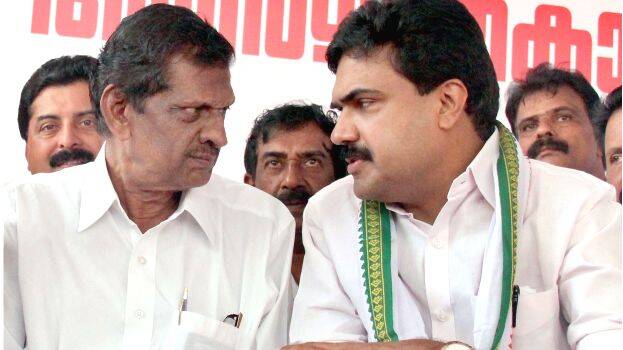 KOTTAYAM: In a recent development, Kerala Congress (M) leader Jose K Mani has written a letter to PJ Joseph requesting the latter to allow 'two leaves' symbol to UDF candidate Jose Tom Pulikkunnel. Sources said that the letter was sent by Jose K mani as both the groups were unable to reach a conclusion regarding the symbol.
Earlier, the UDF leadership had asked Jose K Mani to send a letter requesting for the symbol to PJ Joseph. It is believed that the letter was written by Jose in order to prove that he stands by UDF's suggestions. regarding the Pala by-election.
The confusion regarding the 'two leaves' began when PJ Joseph announced that Joseph Kandathil will be contesting against the UDF candidate in the by-election. Jose Tom had also said that he was not adamant about the party symbol.