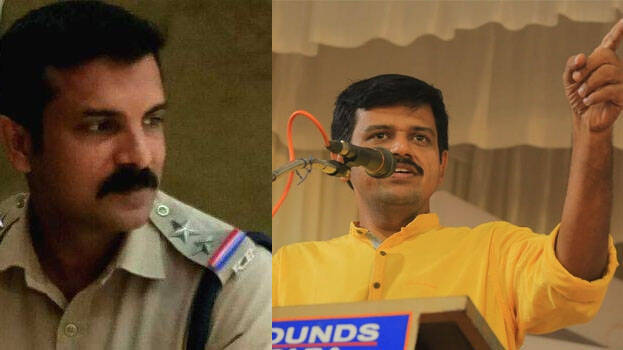 KOCHI: BJP leader Sandeep Warrier has come out against the leaking of telephonic conversation between SI Amritha Rangan and Kalamassery CPM Area secretary Zakir Hussain.

Sandeep has said on his Facebook page that by recording the conversation and leaking it out, Amrit Rangan has lost his credibility.

"Now, on will any common man dare to call up this SI and hand over any secret information? Before leaking the conversation out, Amrit Rangan should have thought ten times. Leaking the information was not an honest thing. Zakir Hussain had called the SI to ask him why SFI district president was whisked away in a police jeep, from CUSAT campus amid the students' clash.

This conversation had gone viral on social media. Many persons including V T Balrma had come out criticising the SI.