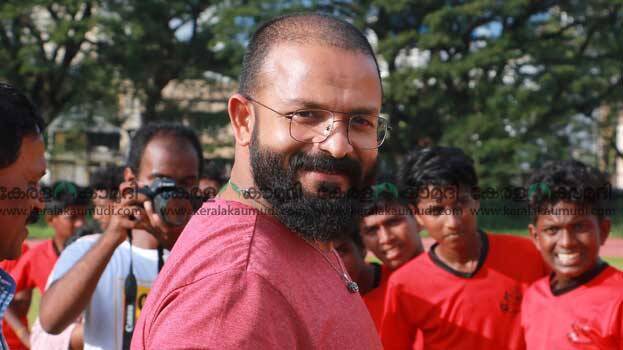 Actor Jayasurya injured his head on Saturday while he was shooting for the film Thrissur Pooram. Jayasurya collapsed after he felt dizzy, htiing the back side of his head against some iron object on the ground.

Jayasurya was soon rushed to a private hospital in Kochi.

Jayasurya said that the shooting of fighting scenes in the film had been going on for some days, which had left him exhausted; by evening, he swooned and fell down.

Jayasurya has undergone a number of lab tests. He said the rest scenes would be shot after Onam.
Jayasurya starrer Thrissur Pooram was announced during this year's Thrissur Pooram. Vijay Babu is producing the film under the banner of Friday Film House. The film is based on the life of Thrissurians.