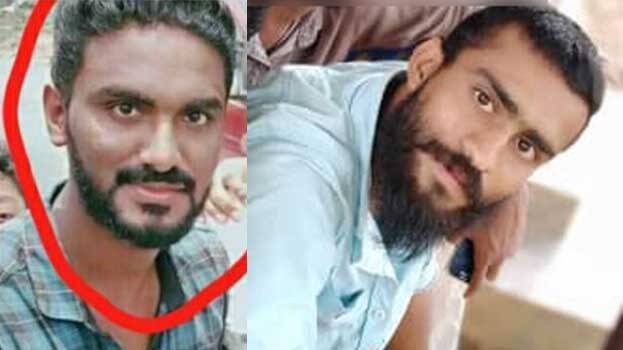 THIRUVANANTHAPURAM: SFI leader P P Pranav and local Congress leader Safeer, who are the main accused in the PSC exam fraud case, surrendered in a court in Thiruvananthapuram on Saturday noon.

Pranav and Safeer, who had gone underground, surrendered in the Thiruvannathapuram CJM court even as the police were thinking about issuing a lookout notice against the duo.

In PSC exam scam, Pranav is the second accused and Safeer, the fourth accused. The invetsigation team now feels that the custody of the two, believed to be the plotters of the crime, will help them collect more evidence in the case.

In the police constable exam conducted by the PSC, Pranav was the first rank holder and the police believe he is the master brain of the crime.

Earlier, the two accused had moved the high court, seeking bail but the court denied bail, asking them to surrender within 10 days.
But the police could not trace these students and it was on Saturday noon that they ran into the Vanchiyoor court and surrendered before the magistrate.

They pleaded before the magistrate that they are the accused in the PSC exam case and they were surrendering before him.
Soon the court officials informed the investigation team about the unexpected turn of events.

Meanwhile, the investigation officers said that they were not aware of the intention of the accused to surrender.