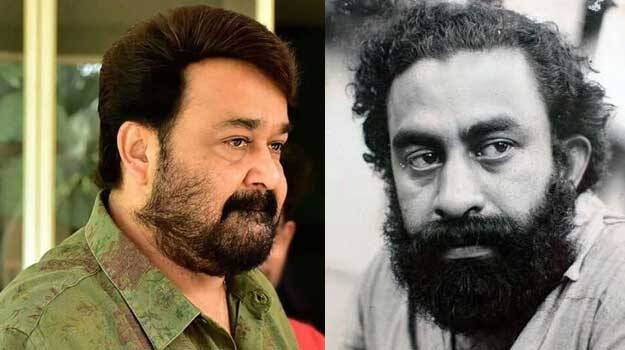 It was Dennis Joseph who was the man behind 'Rajavinte Makan' which made Mohanlal a superstar. However, the actor-writer duo enjoyed several other superhits in their partnership. Some of those films are 'No.20 Madras mail', 'Indrajalam' and 'Appu'. However, Dennis opened up that he still regrets not being able to fulfill his dream project that was planned several years ago.
Dennis says, "After the film 'Manu Uncle', I wanted to direct a movie with Mohanlal playing the lead. The film was completely based in America. It was about a criminal genius who kidnaps a famous musician in order to blackmail him and extort his creations. While Mohanlal was roped in to play the grandson who comes to America searching for his grandfather, Subin Mehta was approached to play the grandfather who is a great musician. However, my biggest question was regarding whom to approach for the villain character. After much thinking, I came to the conclusion that legendary writer-director Padmarajan will be perfect for the role. Though he initially refused my offer, he was forced to take up the role because of our friendship."
Unfortunately for Dennis, the film didn't materialize. He says, "Initially Seven Arts Vijayakumar came up to produce the film. He was also the producer of 'Akkare Akkare Akkare' which was also being shot at America at that time. However, after some time Padmarajan called me and said that he was feeling uncomfortable about acting and requested me to exclude him from the project. Following that, Vijayakumar also happened to be in some sort of financial trouble. As the film required to be made in a huge canvas, I decided to shelve the movie and move on to other projects. I still regret not doing it."