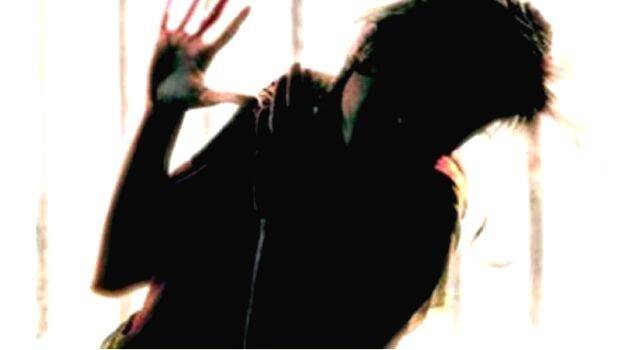 THALASSERY: A man was sentenced to 12 years in prison for attacking a housewife by pouring acid on her face. It was Thalassey Additional District Sessions Judge A Haris who ordered the jail term for James Antony who committed the crime on a Christmas night.
The incident occurred in 2015 Christmas night after James Antony made a marriage proposal to Rincy, a single mother living in Pariyaaram. Soon after Rincy rejected his proposal, Antony decided to attack her as a revenge. Following this, he got disguised as a Santa Claus on the Christmas night and attacked Rincy while she was on her way back from the Church. Rincy's son, who was also with her at the time of the incident, also suffered from burns. Antony was soon arrested by the police.
The court also ordered Antony to pay a fine of Rs 10 lakhs which will be handed over to the victims.