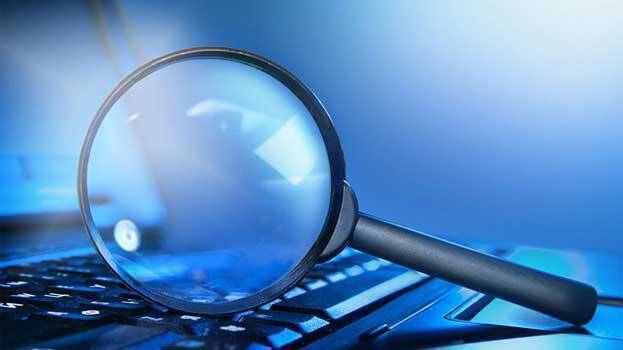 THIRUVANANTHAPURAM: The Cyber Cell of the Kerala police are mulling strong action for trapping the persons behind the Online sex rackets that have reportedly come alive again in the State.

The action follows the news report that appeared on Kerala Kaumudi Flash on September 3. The Cyber team is doing an online patrolling to find out the sex racketeers. Assistant Commissioner J K Binil, who is in charge of the Cyber Cell, has said the culprits would be handed over to the Commissioner for further action.
Kerala Kaumudi Flash, in its exclusive report, had said that the flesh trade is been thriving in Thiruvananthapuram and some other districts through certain notorious sites.

In a covert operation carried out by the Flash, it was found that the women were functioning as agents of the racket functioning from Pattom and Thampanoor in Thiruvananthapuram.

Cyber Cell authorities said they had given alert instructions to other districts also, following the flash report.
Also read:
ONLINE SEX TRADE THRIVING IN KERALA