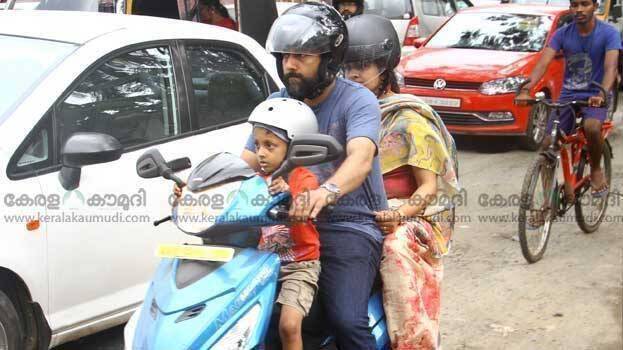 KOCHI: Since the implementation of the amended Motor Vehicle Act in the State, the State government has been able to collect fines to the tune of Rs 46 lakh over the first four days for various traffic violations.

1758 traffic violations were caught and fined. As the fine was hefty, many violators said that they would appear in the court and pay the fine but this may further increase the fine amount.

The police officers said that the new fines had drastically decreased the cases of traffic violations on State roads. People are more cautious about wearing helmets, seatbelts and observing other mandatory rules but in rural areas, the condition has not change much.

Usually in Kerala, every year, about 4000 people die in road accidents and the number of injured is double this figure. Meanwhile, the government is thinking about making changes in the law for the State, using the option in the amended act for making reginal changes, if necessary. It may take a quick decision on this soon after Onam holidays as there is a wide protest against the new stringent rules that would result in squeezing money out of commoners.