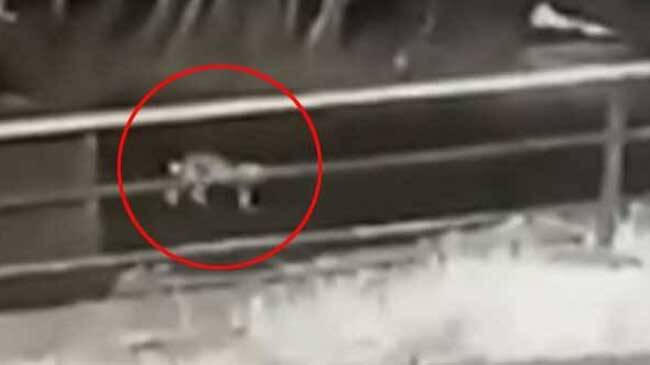 IDUKKI: The parents of the baby who miraculously survived a fall from a running jeep in Rajamala check-post in Idukki has revealed the reason behind the incident. The baby's father Satheesh said that the mother was sleeping as she was tired. So the fall of the infant went unnoticed, says Satheesh.
The baby suffered injuries due to the fall. The baby crawled to the check-post of the Forest Department when others noticed the fall and the officers gave first aid. Meanwhile, the parents who were unaware about the incident had 50 kms farther from the spot.
The Forest officers took the injured baby to the hospital and informed Munnar Police. The parents of panicked on the disappearance of the baby and informed the police. The State Council for Child Welfare have announced an investigation on the incident. State Council for Child Welfare Chairman S.P. Deepak said that action will be taken against the parents if found responsible.