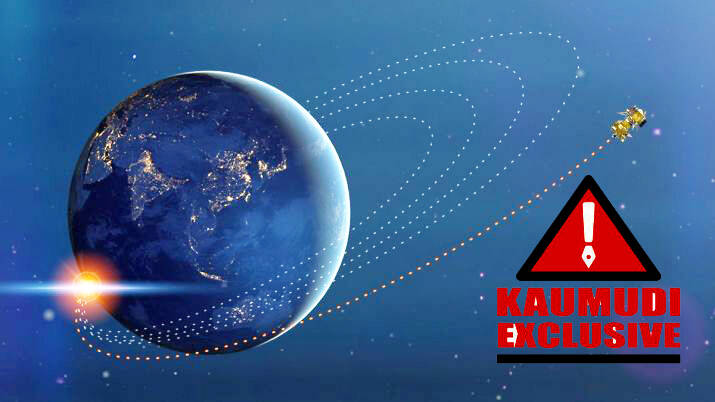 THIRUVANANTHAPURAM: Despite Chandrayaan 2, India's much-expected moon mission, facing an unexpected error at the very last moment, the ISRO is preparing to begin its new mission by rectifying all the errors in the previous one, sources said. It is said that the project, named Chandrayaan 3, will soon be submitted to the Prime Minister. The mission will kick start soon after getting permission from the Centre.
The budget of the Chandrayaan 2 project was Rs 978 crore. Currently, the ISRO possess all the basic facilities, testing facilities, expert advice and scientific technologies that were available for the Chandrayaan 2 project. All these will be made in to use for the next project. Meanwhile, scientists have pointed out that getting the lander close to the moon's surface was a great achievement for the ISRO.
Earlier, PM Modi had stated that the ISRO would soon make a strong comeback with a new moon mission. These words by the PM have reportedly motivated the scientists to go forward with Chandrayaan 3 project,
Meanwhile, the Vikram lander which is lying on the lunar surface has not responded yet. Efforts are being made to restore communication with the lander using stimulation method.