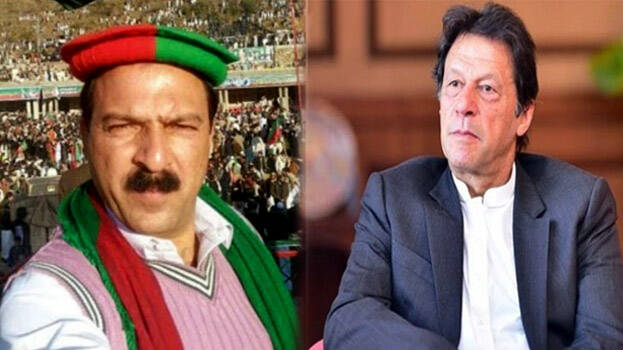 NEW DELHI: Baldev Kumar, former MLA of Pak PM Imran Khan's party, has sought India's help regarding the increasing torture against religious minorities in Pakistan. According to Baldev, India must provide political asylum to those who are being subjected to religious persecution in Pakistan. He was a former MLA of the Pakistan Tehreek-i-Insaf.
Baldev said that the atrocities against the minorities in Pakistan have increased in the last year. Following this, he had sent his family to a relative's house at Khanna in Ludhiana. Baldev, who is currently in India on a three-month visa, added that he does not wish to go back as the situation in Pakistan is not safe for minority communities.
Baldev also lashed out against Pak Prime Minister Imran Khan. "The people of Pakistan were extremely happy when Imran came into power. However, we soon realized that his promise of creating a new Pakistan was a fake one. The minorities including Hindus and Sikhs are in danger there. They are facing severe torture in the name of religion. ," he said. He even pointed out that those Muslims belonging to the minority communities are also facing danger in the country.