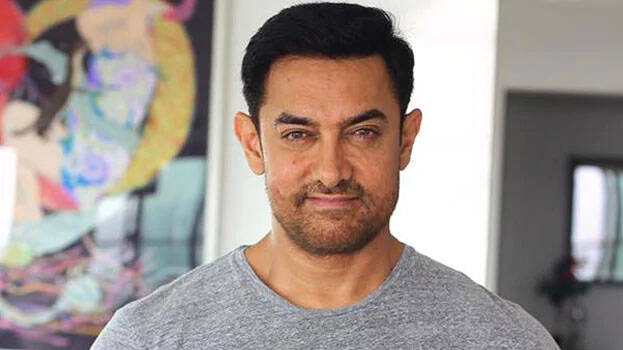 Bollywood actor Aamir Khan was in the news when he announced that he would not be associating with director Subhash Kapoor for the film 'Mogul'. The announcement was made by the actor through his Twitter page as soon as an actress came up with an allegation that the director had sexually abused her. The allegation was made as part of the 'Me Too' movement which shook Bollywood in 2018.
However, latest reports suggest that the actor has changed his mind regarding the film, It is learnt that the actor will start shooting for the film as he feels that the director is innocent until proven guilty by the court.
Aamir said that he had initially removed Subhash Kapoor from the film as soon as he came to know about the case. However, the actor soon found himself in a dilemma whether Subash was actually guilty or not. Following this, the actor received a letter from the Directors' association requesting him to reconsider his decision. The actor, in the meantime, also met several female actors who had worked with the director. "What we found is that, without exception, all of them spoke very highly of him. Not only did they not feel any discomfort with him, but rather they went out of their way to praise him. They said that he looked after everyone on his set with great care," he added. All these forced him to change his decision and go ahead with the project, sources said.