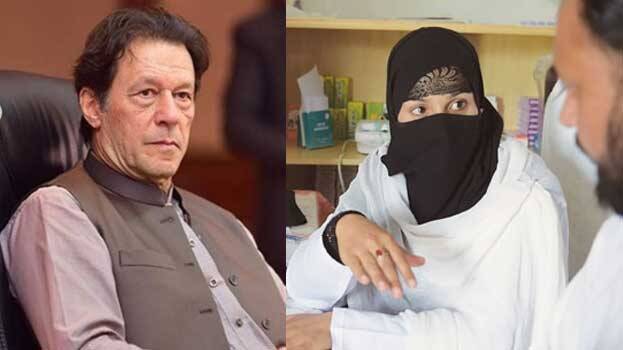 MUZAFFARABAD: Sources say that a team of over 75 Pakistani doctors along with nurses and paramedics are currently planning to cross the Line of Control (LoC) on Monday to provide aid and support to the people of Kashmir. It is learnt that the team has reached Muzaffarabad on Sunday. It is learnt that the team expects more than 100 additional doctors to join them soon.
Earlier, the University of Health Sciences had signed a joint declaration with Pakistan Society of Internal Medicine to send a team of doctors to the valley. The team has also taken several medicines with them. The PSIM has also requested Indian authorities not to block their passage to Kashmir. It also added that the team of 21 doctors will seek entrance to India. "If the Indian authorities deny entrance to the 21 doctors, we will ask them to grant access to three doctors of UHS and PSIM on humanitarian grounds."
It is learnt that the PSIM head had handed over an application to the Indian High Commission's First Secretary seeking visas for the doctors.