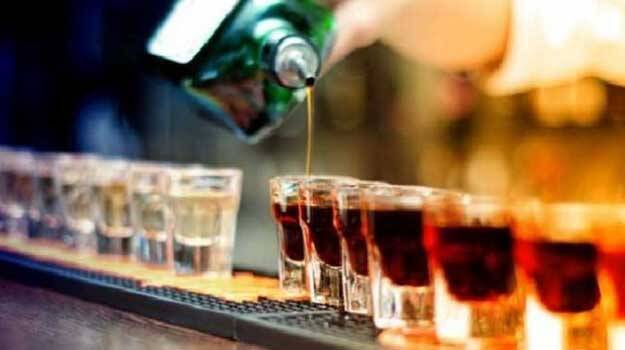 THIRUVANANTHAPURAM: Usually cash registers in Beverages Corporation outlets keep ringing during Onam as on other festive seasons. But during this Onam, the liquor business has slumped. Last week, since Atham, the Bevcos outlets have not registered the kind of hectic business usually seen during Onam seasons.

This year's business will tally more or less with that of the previous one only if there are brisj sales in the coming days of Onam. Due to floods, there was a decline in business to the tune of Rs 17 crore last year. Then, 60 Bevco outlets had to be closed due to floods, heavy rains and financial crisis.

But this time, the income from sale is low despite the opening of all outlets and increased liquor price. Meanwhile, Bevco has said that it has supplied sufficient liquor including popular brands like Jawan rum and new brand known as Wi Fi to all Bevco outlets.