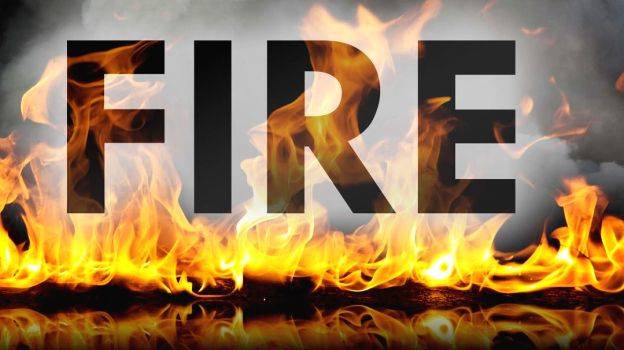 A fire has broken out at an under-construction 60-storey residential tower in Kolkata. It is said to be the tallest building in the city. No casualties or loss to property has been reported.

The fire can be seen on the eighth and the ninth floors of the building.

Three fire engines are trying to extinguish fire at the building called 'The 42' and is located on Chowringhee Road.
More details are awaited.