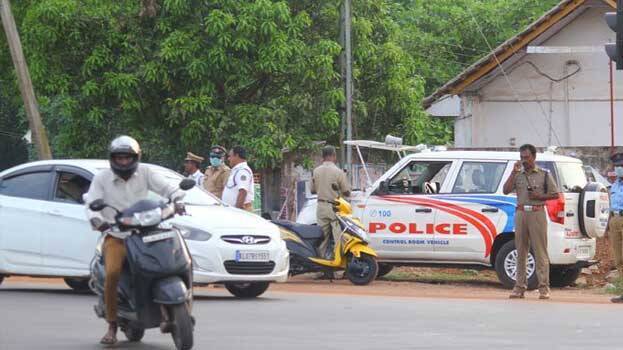 THIRUVANANTHAPURAM: The state govt will request the centre on September 16 to allow relaxation on the central Motor Vehicle Act that imposes heavy fines for traffic violations. In the letter requesting relaxation, the state govt will request the centre to allow Kerala to follow the method taken by states likes Gujarat regarding the motor vehicle rules. The state has decided to approach the centre due to the legal advice that changing a central rule by an amendment will lead to legal problems.
The state has issued notification on August 31 that the new motor vehicle rules will be implemented from September 1. It is not easy to revoke this. The legal advice received by the Motor Vehicle Department is that the state cannot amend the rule passed by the Parliament. In order to bring forward an ordinance, permission should be granted by Transport, Home and Law departments. This should be recognized by the President.
Public outrage against the high fines has been a headache for the state administration as they were forced to approach the centre.
States like West Bengal, Madhya Pradesh, Punjab, Rajasthan, Telangana, and Tamil Nadu opposed the implementation of central rule. States like Gujarat, Andhra Pradesh and Karnataka has decided to implement the rule after proper awareness. Many other states including Gujarat also cut down the fines.
Kerala only recently implemented the Food Safety rule passed in 2013 after repeated warnings from the centre but was quick to implement the new rule regarding motor vehicle fine.