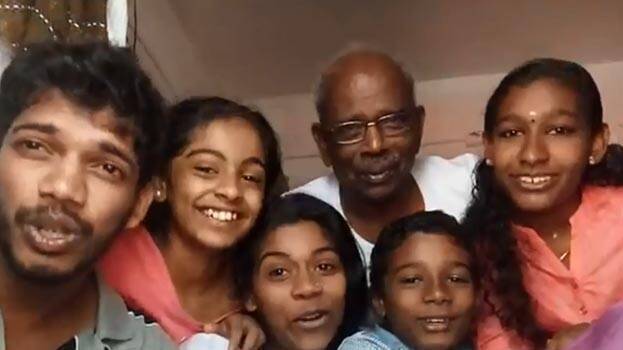 THIRUVANANTHAPURAM: Today is Thiruvonam and the whole of Kerala is in celebratory mood. Facebook pages are filled with Onam greetings.
Now, Power Minister M M Mani has shared an apolitical video. It is that of him singing with a handful of children an Onam song. At the end of the song he can be seen wishing 'Happy Onam'.

The minister himself has shared the video on his Facebook page.

He also notes below the video: "Onam celebrations are a mix of new and old. Onam is a symbol. With love I extend my Onam greetings to all."
The video is going viral on social media.